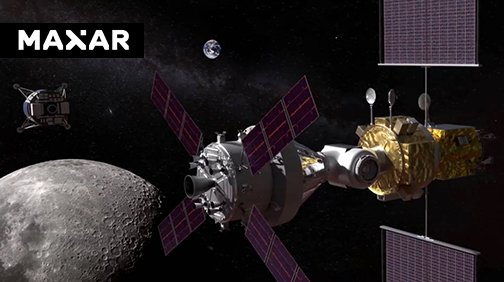 Maxar has collected some new satellite imagery as of January 12th of the wildfires in New South Wales (NSW), Australia.
The imagery focuses on the area near Eden, NSW. With Maxar's normal color imagery, the air is very smoky and prevents a clear view of the fires and the hot spots.
With one of Maxar's satellites (WorldView-3), however, the team is able to penetrate through the smoke using the spacecraft's Shortwave Infrared (SWIR) sensor to obtain a detailed look at the fire lines, burned vegetation, and so on.
With SWIR imagery, burning areas are very apparent and show up in a glowing orange/red. Healthy vegetation shows up in shades of blue and burned vegetation appears in shades of brown.
To view more of Maxar's imagery, please access this direct link...