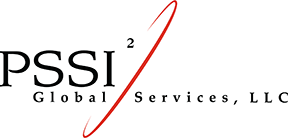 For the second year in a row, PSSI Global Services helped to bring "Yellowstone Live" to viewers across the U.S., providing an even more comprehensive package than before, managing numerous remote video feeds, data over satellite, teleport services and more.

The show began on Sunday, June 23, on National Geographic, and continued for four nights of live nature programming. Throughout the production, PSSI Global Services had two transmission vehicles — C- and Ku-band — in the TV compound just outside the entrance to the national park. The C-band vehicle provided the primary transmission pathway for the show and the Ku-band vehicle ingested remote feeds from various locations in Yellowstone and provided a backup path.

In addition, PSSI Global Services had transmission vehicles at remote areas throughout the park, including Lamar Valley, the American Prairie Reserve and Jackson Hole. Each vehicle was equipped with Paradise Q-Flex modems to facilitate data-over-satellite, providing the production crew with phone and data service in addition to supporting their video feeds.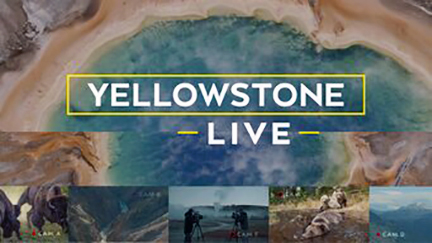 These modems are part of PSSI Global Services' ongoing partnership with Eutelsat, who has outfitted PSSI International Teleport (PIT) and several transmission vehicles with modems for data services on Eutelsat 113 West A. This equipment enables a two-way data link that delivers PIT's internet bandwidth to remote sites to support phones, comms and data. For "Yellowstone Live," all of the data, video and broadcast feeds were transmitted on the Eutelsat fleet, and PIT served as the access center for all of the uplinks.
With the largest fleet of transmission vehicles in North America, one of the largest privately-owned teleports in the world and an expert team available 24/7 for events across the globe, PSSI Global Services provides comprehensive event, transmission and connectivity solutions via satellite, fiber, IP and beyond.
Garrett Hunt, PSSI Global Services project manager, said that projects like 'Yellowstone Live' are exciting because they give the company the opportunity to really showcase what the firm can accomplish. Managing multiple feeds over several days and facilitating a seamless broadcast in remote areas without standard cellular service requires a tremendous amount of expertise and teamwork. The company's cutting-edge technology, expansive resources, skilled engineering team and strategic industry partnerships have made PSSI Global Services a trusted resource for complex projects like this one.