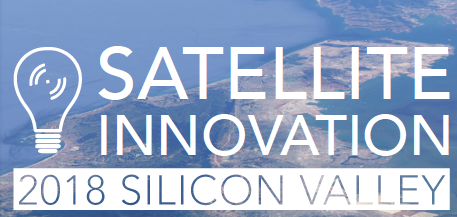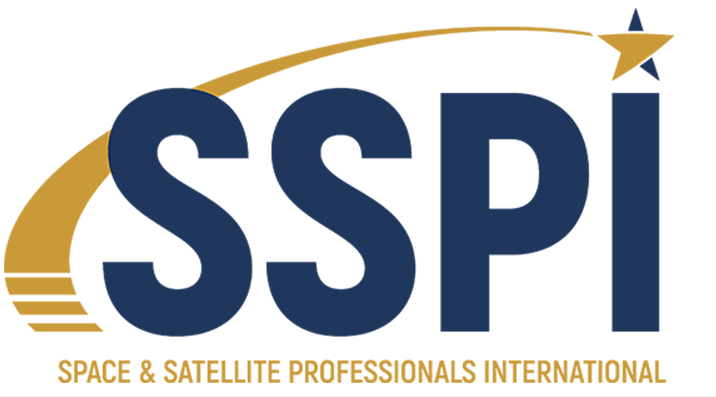 Satnews Publishers is the host of two major upcoming events, Satellite Innovation in Silicon Valley from October 8-11, and SSPI's Future Leaders Dinner.
As most realize, the future of the satellite industry depends upon a rich pool of talented professionals who contribute their knowledge to various programs, missions and products.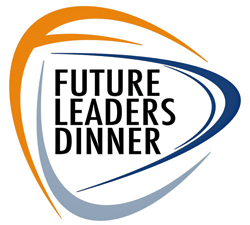 Together the Satnews' Satellite Innovation event and SSPI's Future Leaders Dinner will be memorable. The Future Leaders Dinner is relocating from the east coast to California to combine with the Satellite Innovation event, where the two will deliver a convergence of new talent and energy as well as offering the expertise of senior industry leaders.
Several of these future leaders are honored each year by Space & Satellite Professionals International (SSPI — www.sspi.org). This well respected organization was founded in 1983, with Sir Arthur C. Clarke serving as the honorary chairman, which provides support, services and information to the various industries and personnel that lead and support the vast space and satellite enterprises around the world.
Foremost among the SSPI programs is their "Future Leaders Dinner," which brings to the forefront three young satellite professionals who, prior to their 35th birthday, have already made substantial contributions to their companies as well as to the industry.
Last year's winners were Ryan Carlisle of SpaceX, Joyeeta Chatterjee of Reed Smith and Jamal A. Mani of Boeing Satellite Systems, with additional attention given to Jorge Villarreal Schutz, founder and CEO of Elara Comunicaciones, who received the coveted Mentor Award. To learn more about these awards, please visit https://www.sspi.org/cpages/promise-mentor-awards.
Silvano Payne, the Chief Executive Officer and an Executive Writer at Satnews Publishers, said, "This is a momentous addition, to have the Future Leaders Dinner become a partner with the Satellite Innovation . The best joins the best as this event now provides attendees with some of the most superlative experts available of our space and satellite industries. Our Satnews Publishers team heartily welcomes Robert Bell and Louis Zacharilla's work with the Future Leaders Dinner to this exciting venue. We look forward to many years of support for SSPI and their meaningful programs."
With SSPI's Future Leaders Dinner raising the bar in this major satellite industry event. Robert Bell, the Executive Director, and Louis Zacharilla, the Director of Development of SSPI, are delighted to be a major partner with SIS.
Satellite Innovation will be in session from Monday, October 8, through Thursday, October 11 at the Computer History Museum in Mountain View, California. (www.satelliteinnovation.com). This year's event will feature outstanding subject-matter experts who will discuss innovation within the industry. The symposium offers attendees the ability to network with leading satellite industry executives; absorb candid information delivered by innovators and market experts; as well as getting a heads-up on the major changes that will inevitably affect a company's revenue stream.
To register to attend this year's Satellite Innovation please access this direct infopage link...