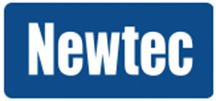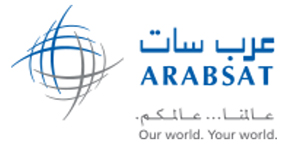 Newtec has successfully deployed two Newtec Dialog® hubs in the UK and Finland for Middle East satellite operator Arabsat to enable the company to deliver High Throughput Satellite (HTS) services into the Middle East and African markets.

Arabsat has been serving the region with its telecommunications and broadcast services for more than 40 years. Despite the complexity of the project, and the many elements involved to bring it to completion, the commitment from both companies further reinforced the strong partnership that exists between Newtec and Arabsat, established over many years. The contract, that will enable Arabsat to deliver a new suite of services including Enterprise and VNO services, IP Trunking and Mobile Backhaul for 3G and 4G services, was signed in September of last year and the first hub was installed in December of 2018.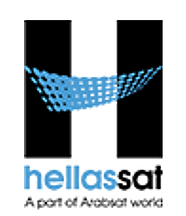 The Network Operations Center (NOC), recently installed at Arabsat's subsidiary Hellasat, in Athens, will see Arabsat able to reach all platforms and remote sites with its services. In combination with a variety of Newtec's DVB-S2X Wideband modems, the Newtec Dialog platform will enable Arabsat to offer vertical-specific solutions to deliver the best connectivity experience for any satellite application.

Newtec Dialog is a multi-service VSAT platform which enables operators to build and adapt satellite networking infrastructures according to specific needs. With Newtec's modems, it provides a choice of three return technologies, including MF-TDMA, SCPC and Newtec's unique, dynamic Mx-DMA® which combines the best qualities of both to provide dynamic bandwidth allocation with the highest level of efficiency.
Executive Comments

Sander Boom, the COO at Newtec, said both our teams worked tirelessly and collaborated with goodwill and professionalism to ensure that the project was completed on time and on budget to Arabsat's exact requirements.

Wael Al-Buti, VP & CCO at Arabsat, added that the level of collaboration to execute the project with its challenging timeframe is truly exemplary. The company's partnership with Newtec is vital for the firm's growth and enables delivery of truly customized services for Arabsat customers.