A big discussion point within the SATCOM industry at the moment is exactly how to obtain the best economic performance from a VSAT network.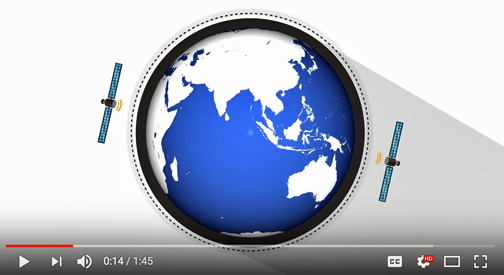 This is particularly challenging when it is difficult to predict just what users are going to want to do next with the network. This brings to Satnews readers an informative video being offered by Advantech Wireless that discusses this problem and then offers their solution for consideration.
The video is less than two minutes in length and can be found at this direct link to the Advantech Wireless YouTube channel.