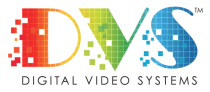 Digital Video System is on the high seas, providing four Royal Caribbean International Ships with CRUISESAT, an expanded high-definition sports portfolio featuring marquee U.S. (National Football League, Major League Baseball, NationalBasketballAssociation, NASCAR, IndyRacingLeague, all golf and tennis Grand Slam events) and major international (UEFA Champions League and other top soccer, cricket and more) sports from ESPN flagship networks, as well as college athletics from SEC Network and ESPN U.
Maritime Mobile Communications LLC d/b/a Digital Video Systems has launched CRUISESAT, the satellite direct-to-ship and vessel-entertainment service for the maritime industry, that features top-tier entertainment television content, on four Royal Caribbean International ships.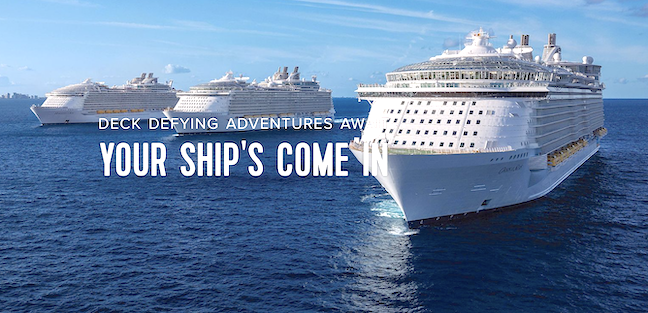 Chuck Sackermann, chief executive officer of Digital Video Systems said that their direct-to-ship delivery of CRUISESAT to Royal Caribbean International provides an elevated linear television sports and entertainment experience for Royal's guests and crew members. They are excited and honored to have Royal Caribbean International as a CRUISESAT customer as they expand their entertainment content to include the very best linear television services available within the territory.
Jake McDaniel, manager of Entertainment Media, Royal Caribbean International added that Royal Caribbean always strives to provide the very best entertainment experience possible, and that includes delivering high-definition sports that are essential to their guests. CRUISESAT makes it easy for Royal Caribbean to access quality HD sports entertainment content that their customers demand while they are enjoying their cruise experience.
The service currently is available onboard
Independence of the Seas
Mariner of the Seas
Navigator of the Seas
Symphony of the Seas
In November, Oasis of the Seas is scheduled to receive the service, with Allure of the Seas, Explorer of the Seas and Freedom of the Seas slated to be equipped with CRUISESAT by spring 2020.
CRUISESAT, the maritime entertainment and technology platform of Maritime Mobile Communications LLC d/b/a Digital Video Systems, was conceived and developed with its principal mission to acquire and introduce popular high-definition news, entertainment, sports and cultural networks to the global maritime market using a single antenna system for all video content including linear television channels and nonlinear video content, multicultural programming, audio content and branded networks for the cruise line industry.