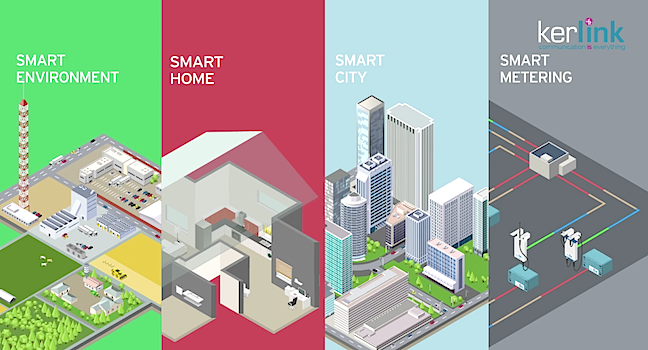 Kerlink, a specialist in network solutions dedicated to the Internet of Things (IoT), and myDevices, an IoT solutions company that simplifies the connected world, announced are combining their complementary technologies to accelerate design and launch of IoT smart applications and services.

The two companies are integrating application programming interfaces (APIs) included in Kerlink's core network-management platform, Wanesy RAN (Radio Access Network), and its lighter embedded version, Wanesy SPN (Small Private Network), in myDevices' Cayenne IoT Project Builder, a drag-and-drop application-enablement platform. Because Kerlink stations are pre-registered and its core network solutions are already part of this integration, it will be immediately easier for customers to use the Cayenne platform to design services and applications, and quickly experience the quality and flexibility of Kerlink's network solutions. k
This collaboration enables IoT users, service providers and application designers to easily create an account on the Cayenne platform, select the LoRaWANTM protocol, and choose and connect pre-approved end points, or devices, such as sensors, actuators or trackers. The partnership also enables faster integration of LoRaWANTM connected devices in key vertical markets from the LoRa Alliance™ catalog. New sensors and other devices will be validated when integrated with Cayenne, and pre-configuration and pre-testing of Wirnet base stations will further accelerate the design of connected services and applications.
The agreement also increases flexibility in integrating existing or new Low Power Wide Area (LPWA) networks using Kerlink stations and Kerlink's Wanesy RAN or Wanesy SPN platforms.
Yannick Delibie, CEO of Kerlink's U.S. subsidiary, Kerlink Inc. said that integrating Kerlink products and services with myDevices' application-enablement platform provides comprehensive, end-to-end solutions for rapidly deploying large, smart-city or site-specific IoT networks with pre-tested devices, and running vertical value-added services. Their collaboration, which also highlights how Kerlink's solutions portfolio complements key IoT technologies like Cayenne, will dramatically reduce both the application-design effort and time to market for users of the LoRaWANTM protocol.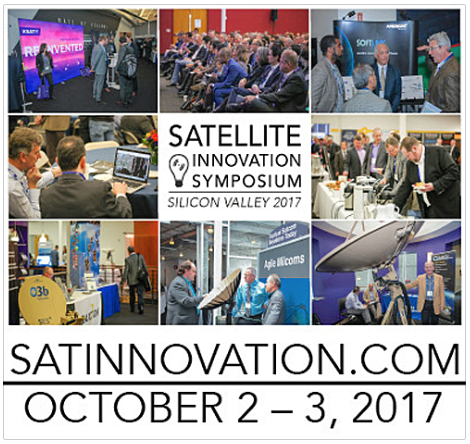 Kevin Bromber, CEO of myDevices said that with their IoT Ready Program, developers can mix and match sensors, gateways and other devices from their extensive catalog, then take advantage of the connectivity provided by Kerlink. This collaboration between myDevices and Kerlink means IoT network end points can immediately begin collecting and transmitting data that can be directly exploited and displayed in the Cayenne user interface. Working with industry leaders such as Kerlink underscores the collaboration among partners in the LoRaWANTM ecosystem and furthers their mutual goal of accelerating the development and deployment of innovative IoT solutions.