[SatNews] ETL Systems has announced its latest Dextra series of active splitters and combiners will be used at the MTN Communications (MTN) teleport in Holmdel, New Jersey.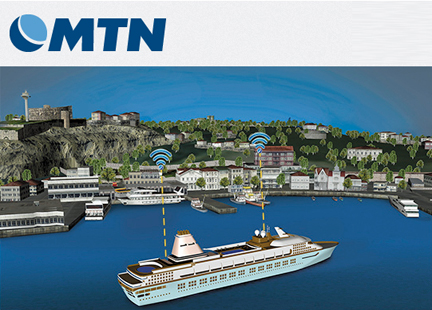 The equipment will serve MTN's routing needs, offering redundant power supplies and amplifiers needed for the required reliability and resiliency that is demanded of MTN's large Earth station. MTN is a leading provider of remote communications services, transforming the way millions of people and organisations stay connected, informed and entertained around the world. MTN delivers voice, Internet and TV services over an unmatched global satellite and terrestrial network. The MTN Holmdel teleport operates with 26 antennas and serves the cruise, yacht, ferry, oil & gas, commercial shipping and government segments.
"We have a strong focus on keeping our ground Earth stations as up-to-date with the most functional technology as possible," said Mark DeSantis, teleport director at MTN. "Any communication that is established through MTN antennas is critical and any failure or break in the transmission is not an option. ETL's redundant solution guarantees that our operations will run seamlessly, without interruption."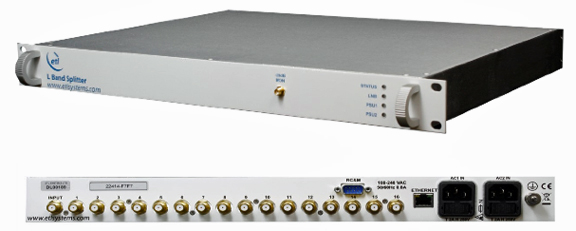 ETL's Dextra range covers 4-way and 8-way splitters and combiners in both single and dual configurations, with 16-way splitters and combiners available as single units. The equipment features web-enabled control, as well as simple set-up and diagnosis through an LED front panel display.
"Our Dextra range of splitters and combiners will benefit MTN operations enormously, offering resilient features such as redundant amplifiers at measurable cost," said Susan Saadat, Vice President of ETL's North American Sales and Operations. "This project strengthens our commitment to providing the latest in RF Distribution technology."
For more information on ETL or MTN, please visit www.etlsystems.com/ or http://www.mtnsat.com/