[SatNews] Skyline Communications, global leader in end-to-end multi-vendor network management and OSS software solutions for the satellite, broadcast, IPTV and HFC broadband industries, intends to hire more than 50 ICT, software and telecom engineers in 2015, and expects to double its staff by 2017. To support the rapid expansion, a new headquarters building was recently erected in Izegem.
Skyline Communications is a Belgian high-tech software company that has, in only ten years time, grown in next-generation network management software for the telecom, broadcasting and satellite industry. With projects in more than 100 countries and employees around the world, the company is now literally a global presence, and has been included in the Deloitte Technology Fast50 as one of the 50 fastest-growing technology companies in Belgium in 2014.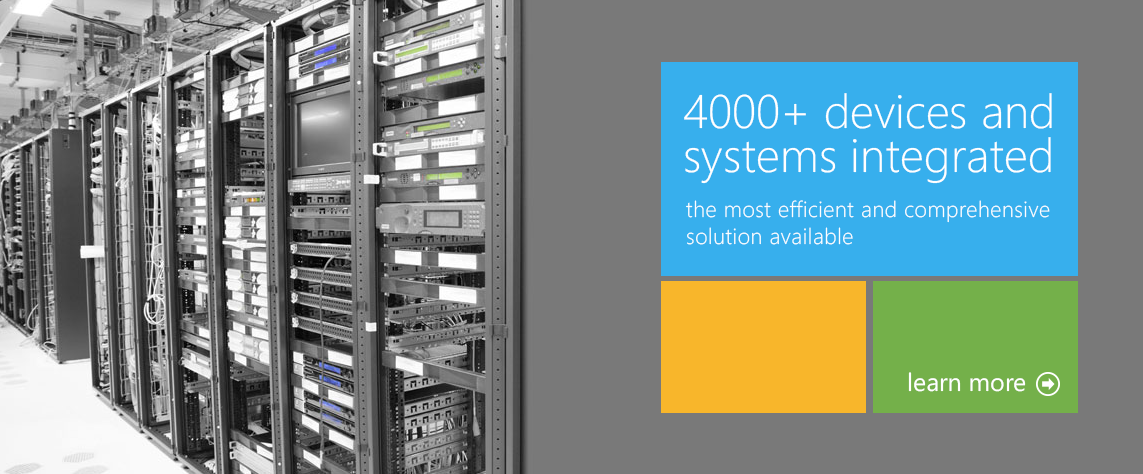 To support the ever-growing demand for its network management software technology, the company is hiring over 50 additional telecom engineers and software developers. "The recent evolution in connectivity and digital media has skyrocketed the demand for highly reliable high-performance intelligent network management software," explains Frederik Vandenberghe, Finance and Operations Director at Skyline Communications. "The demand for our innovative next-generation solutions continues to gain momentum. To support this, we are ramping up our staffing both in our headquarters and on an international level, including at our Miami office."
"We invest a lot in fundamental research and development, continuously striving to make the operation of our customers more efficient than ever before. Our product is state-of-the-art and unique in the world. There's a lot of top talent from around the world in our company, and it's thanks to these 'high potentials' that companies like Skyline can get a strong global position," explains Bert Vandenberghe, Software R&D Director. "Last year we hired about thirty engineers, and these people all get extensive training to become specialists in their field."
To support its continuous expansion and long-term strategy, Skyline also recently invested in an iconic new headquarters facility. This new state-of-the-art office building will serve as a research center for the highly trained high-tech IT and telecom specialists, and will support the company's development in the coming years.