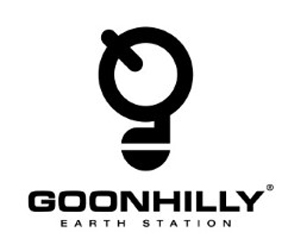 Goonhilly stated, in reference to the recent UK Spaceport announcement, that their company offers tracking and mission operations services for all launch operators – horizontal and vertical – and will be providing mission operations and tracking services to Spaceport Cornwall.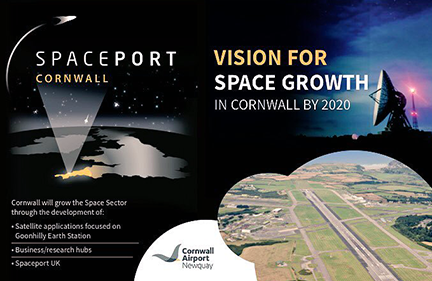 The company indicated they will be an integral part of the Spaceport Cornwall, Cornwall Council and Virgin Orbit partnership. Goonhilly is building their design, manufacturing and test capabilities, creating the complete development lifecycle of a space mission, from conception to operation.
The announcement of an £8.4 million contract win with the European Space Agency (ESA) allowed Goonhilly to attract a further £24 million in private investment and the firm encourages the UK government to look at a similar model for Launch UK. [Note: Launch UK is the UK government spaceport launch campaign.}

Ian Jones, CEO, Goonhilly Earth Station Ltd., stated that with contracts under their belts, the new Spaceports can start out with anchor customers and can demonstrate the market potential to investors. This model was used in the U.S. when the government ordered $3 billion of launches from SpaceX and Orbital ATK.