Signalhorn can add 38 Fred Pfennigs locations under their Xtend services in Germany.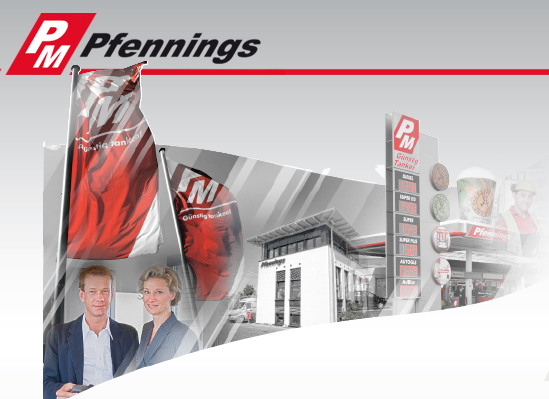 The locations, which are former ARAL gas stations, will be for Signalhorn's relatively new customer Fred Pfennings GmbH & Co., a lubricant, fuel and mineral oil supplier with a network of around 50 petrol stations. Fred Pfennings signed the contract with Signalhorn in late 2016, and the roll-out for their new locations will begin in August 2017 and is expected to be completed by December 31, 2017.
Signalhorn, a provider of hybrid network solutions, offers Xtend services that provide solutions for companies that are extending their corporate network connection to business locations worldwide. Xtend combines security, products, technologies and services into one fully managed system with lower costs, higher availability and better manageability
Bruno Schweizer from Signalhorn's Project Team said that Signalhorn's goal with their Xtend services is to extend the company's VPN to multiple different service locations via a secure connection, and they are very delighted to have won the locations for Fred Pfennings. Their Customer First philosophy proves that working within the customer base can help build revenues—and an estimated 40 additional sites may come online in 2017.