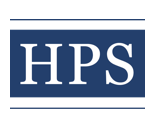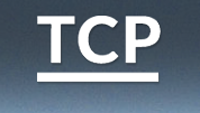 HPS Investment Partners, LLC ("HPS") and funds managed by Tennenbaum Capital Partners, LLC ("TCP") have entered into a definitive agreement to acquire Globecomm Systems Inc. from a New York-based private equity firm — terms of the transaction were not disclosed.
With nearly 400 employees and 200 engineers, spanning 17 offices and 10 countries, Globecomm leverages unique innovations, world-class engineering, and global network connectivity to link anyone to anything, wherever in the world their customers' needs dictate, no matter how remote, hazardous or challenging.

Globecomm is dedicated to improving communications and leverages its world class, global teleport and fiber network and data centers to offer end-to-end, managed service communication solutions worldwide, all supported by a 24/7 Network Operations Center.
The transaction is expected to be completed in the third calendar quarter of 2017, and is subject to customary regulatory approvals.
According to Jason D. Juranek, the CEO of Globecomm, this transaction positions Globecomm's business for the future and accelerates the company's evolution to provide complex communication solutions to the connected world. In the more than three years that the company has partnered with HPS and TCP, Globecomm has successfully delivered against the firm's customer-focused strategy. With this transition, significant steps have been taken to recapitalize and strategically position Globecomm for long-term success. Their collective experience and extensive expertise collaborating with management teams and companies in this industry will further enhance Globecomm's ability to grow the business and provide customers with state-of-the art services and solutions.