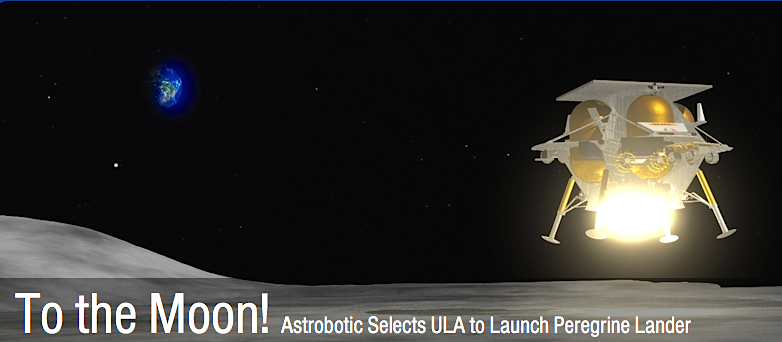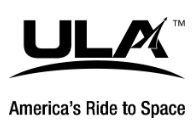 It's going to be a remarkable trip that coincides with a golden anniversary. A launch to the moon in 2019 that is part of the 50th anniversary commemoration of Apollo 11.
Astrobotic and United Launch Alliance (ULA) proudly announce today that Astrobotic's Peregrine Lunar Lander will be onboard a ULA launch vehicle in 2019, during the 50th anniversary of Apollo 11.

John Thornton, CEO of Astrobotic said that Astrobotic is thrilled to select a ULA launch vehicle as the means to get Peregrine to the Moon. By launching with ULA, Astrobotic can rest assured their payload customers will ride on a proven launch vehicle with a solid track record of success. Together, their two organizations will honor the past and trail blaze the lunar future.
This effort is a big step in realizing Astrobotic's goal of creating a Rust Belt based international gateway to the Moon. The Peregrine Lunar Lander will fly 35 kilograms of customer payloads on its first mission, with the option to upgrade to 265 kilograms on future missions. Already 11 deals from six nations have been signed for this 2019 mission. The first mission in 2019 will serve as a key demonstration of service for NASA, international space agencies, and companies looking to carry out missions to the Moon. This announcement comes as Astrobotic continues to advance Peregrine toward flight, with the preliminary design review of the vehicle having already taken place in November 2016.
Thornton continued saying that technical credibility and signed deals remain key differentiators for Astrobotic as a lunar delivery company. Their customers and partners know that their 10 years of lunar lander development work has made them the world leader in this market.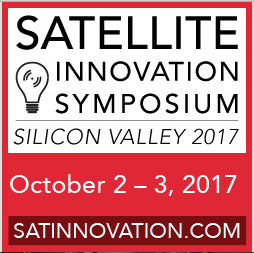 ULA president and CEO, Tory Bruno added that they are thrilled that Astrobotic has selected ULA to launch the Peregrine Lander to the Moon. The Moon is the next great frontier, but in a different way than when Neil Armstrong landed there. Enabling technologies like those from Astrobotic will allow people to live and work in the space between here and the Moon and take advantage of all those resources in a way that is sustainable.
ULA joins a world-class team of mission partners led by Astrobotic. These partners include NASA, who is providing Astrobotic access to some of the best spacecraft engineers and facilities in the world, as part of NASA's Lunar CATALYST Program; Airbus DS, who brings world-class spacecraft experience in human spaceflight and exploration and leverages previous lander development work with the European Space Agency; and Deutsche Post DHL Group, the world's leading mail and logistics company, who is the "Official Logistics Provider for Astrobotic's First Mission to the Moon."