OneWeb's Global Ku- and Ka-Band Spectrum is Secured
OneWeb's satellites have been transmitting at the designated frequencies in the correct orbit for more than 90 days, enabling OneWeb to meet the ...
Full Story
Inmarsat Enhances Fleet Xpress Service ... to Triple Their Satellite Number by 2023
With an increasing number of superyachts, megayachts and expedition vessels embarking on worldwide itineraries that include more remote regions
Full Story
Lasers and Machine Guns: Why Russia Should Fear France's Killer Satellites
"If our satellites are threatened, we envisage blinding those of our enemies. We will judge the moment and the means of retaliation."
Full Story
A Series of Satellites Will Be Launched to Identify the Largest Producers of Greenhouse Gases
The production of greenhouses gases like methane often get underestimated. These satellites could provide more accurate readings.
Full Story
An Array of Arrays ... Gateway Antenna Supports More Efficiently Multiple Moving LEO Satellites
This company's innovative solution will change the real estate of the world of antennas. No more large antenna farms with parabolic dishes with ThinKom
Full Story
Speedcast to Support Sasol's O&G Efforts in Mozambique
This contract marks Speedcast's first project for this South African-based customer and the sixth project in Mozambique, where Speedcast was the...
Full Story
Forrester Reports: Viasat-4 Now in the Works
The current plan is to see the first ViaSat-3 (which can handle 1 Terabit/second traffic) launched for service over the US early in 2021, and a...
Full Story
Turkey's Active Communications Satellite Fleet to Grow to Six
Turksat 5A is being made to earn new rights of frequencies. Turksat 5B, on the other hand, will increase the capacity at 42 degrees east longitude
Full Story
Kymeta Products Now on Contract with United States Special Operations Command
This contract places Kymeta on USSOCOM Special Operations Forces Deployable Node (SDN) Lite and is designed to support the procurement of...
Full Story
Spire Global to Collaborate with Concirrus for Maritime Insurance Analytics
The company recently created Spire Maritime, which closed out 2018 with 160 percent year-over-year revenue growth. The new effort is pushing the...
Full Story

SKYWAN 5G – The ONE – Mastermind of Satcom Networks
SKYWAN 5G is an MF-TDMA modem with integrated DVB-S2 receiver, allowing data to be transmitted in single-hop directly from their origin to their destination. Whatever type of network you request, SKYWAN 5G reliably fits all existing topologies. One small hardware for all network roles simplifies logistics and unprecedented scalability enables growth of your network in a very cost efficient manner. SKYWAN 5G – The ONE.
www.ndsatcom.com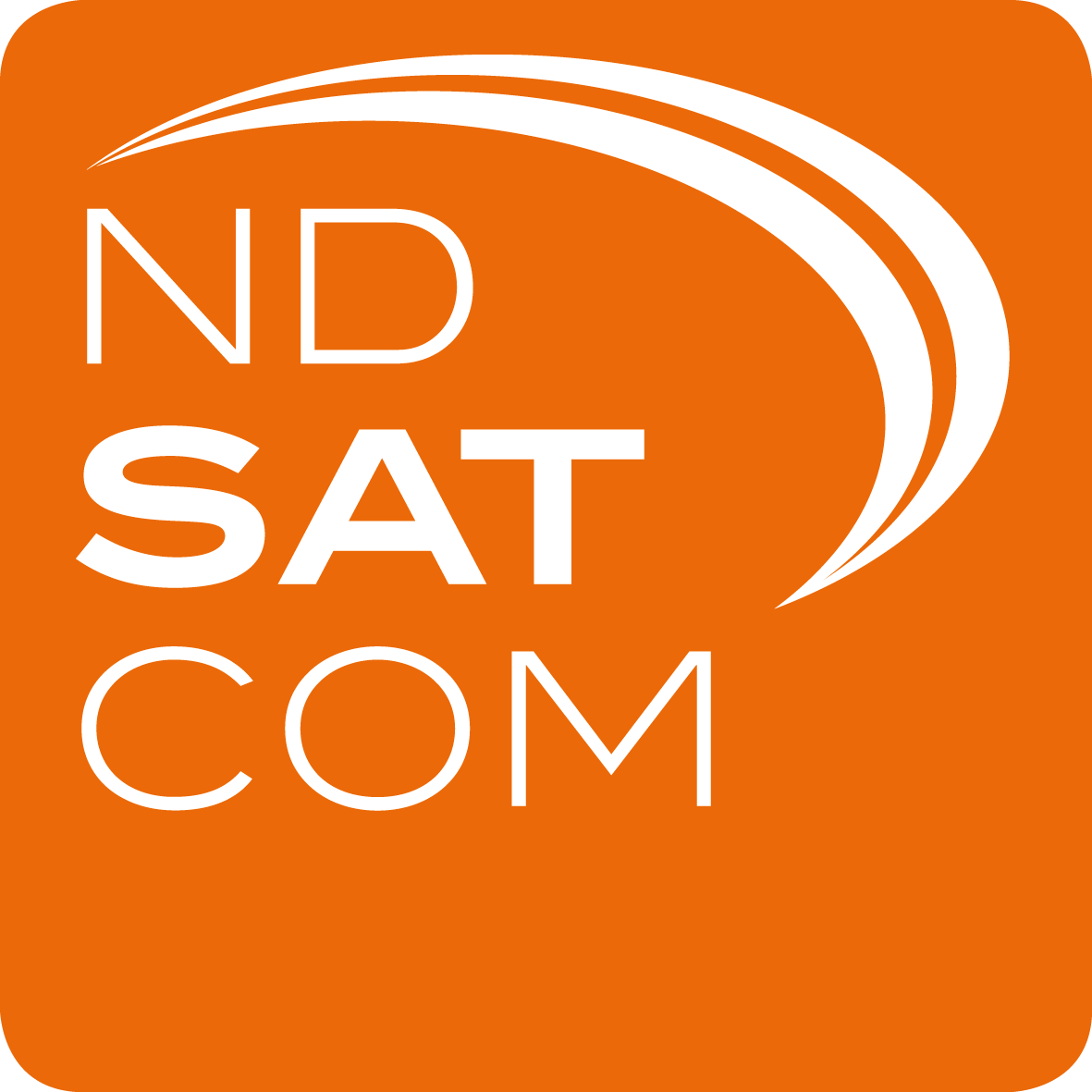 12-19 September 2019
RAI, Amsterdam, The Netherlands

The IBC Conference is an unrivaled global destination for discussion and debate about the many different challenges facing the electronic media and entertainment industry, both in its sessions and in the range of networking opportunities it affords. 
The IBC Exhibition covers fifteen halls across the RAI, hosting over 1,700 exhibitors and a number of specially curated feature areas and events that tie into the IBC Conference to enrich your understanding of technologies and trends that are driving the industry.
The 2019 Satellite Innovation Conference takes place October 8th-10th, 2019 at the Computer History Museum in Silicon Valley. Satellite Innovation presents real time market data and technical knowledge from the world's preeminent experts. Learn in sessions, network with market dominant innovators, and decide what changes to implement in your organization to optimize your position in the rapidly changing Satellite industry.
Visit 2019.satelliteinnovation.com to learn more.