Northrop Grumman Names Lucy C. Ryan as Corporate Vice President of Communications
She will report to
Kathy J. Warden
, the company's CEO and President and she will also serve as a member of the company's Corporate Policy...
Full Story
Scrubbed Just 7.5 Seconds Before Liftoff ... ULA's Delta IV Launch was Ready or Not for NROL-71 Mission
NROL-71 mission for the National Reconnaissance Office was scrubbed today 7.5 seconds before liftoff due to an unexpected condition during terminal ...
Full Story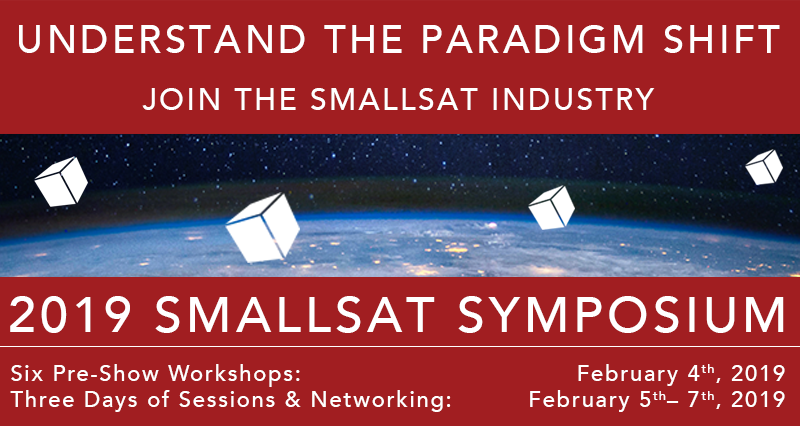 UPDATED: Inmarsat Selects Mitsubishi Heavy Industries' H-3 Launch Vehicle for their Satellite Launch
Inmarsat's sixth-generation fleet will be the first to feature dual-payload satellites; each supporting L- and Ka-band (Global Xpress) services.
Full Story
Ball Aerospace Delivers TEMPO to NASA
The
TEMPO
instrument will provide hourly daylight measurements of ozone, nitrogen dioxide and other key elements of air pollution across...
Full Story
ABI Research Publishes New Market Data Report on the Dual-Band, Precision GNSS Market
Dual-band GNSS can mitigate the so-called multi-path interference effects which are especially present in areas with a high density of buildings, such as...
Full Story
Aerojet Rocketdyne Preparing Power Pushers for ULA Delta IV Heavy NRO Payload Launch
The upcoming NRO mission marks the tenth operational launch of the Delta IV Heavy and the 38th overall for the Delta IV family, which debuted in...
Full Story
Intelsat's Regional VP, North America ... He'll Be Driving Their Strategy in North America
responsible for the development and implementation of sales and go-to-market strategies for the company's network, mobility and media customers
Full Story
China Launches SaudiSat-5a and -5B to Orbit
The SaudiSat-5A and SaudiSat-5B remote sensing satellites have been developed and manufactured at the King Abdulla City for Science and Technology...
Full Story
Axelspace Garners Series B Funding
With this critical step, Axelspace moves closer to the realization of the new generation Earth Observation (EO) infrastructure
AxelGlobe
, which will...
Full Story